As the holidays come to an end, plus it's a brand new year, now is the perfect time to start setting goals.
(Note: The holidays officially ended here in Manila after the Feast of the Epiphany yesterday)
I love the first month of every year, it depicts a new beginning, a fresh start.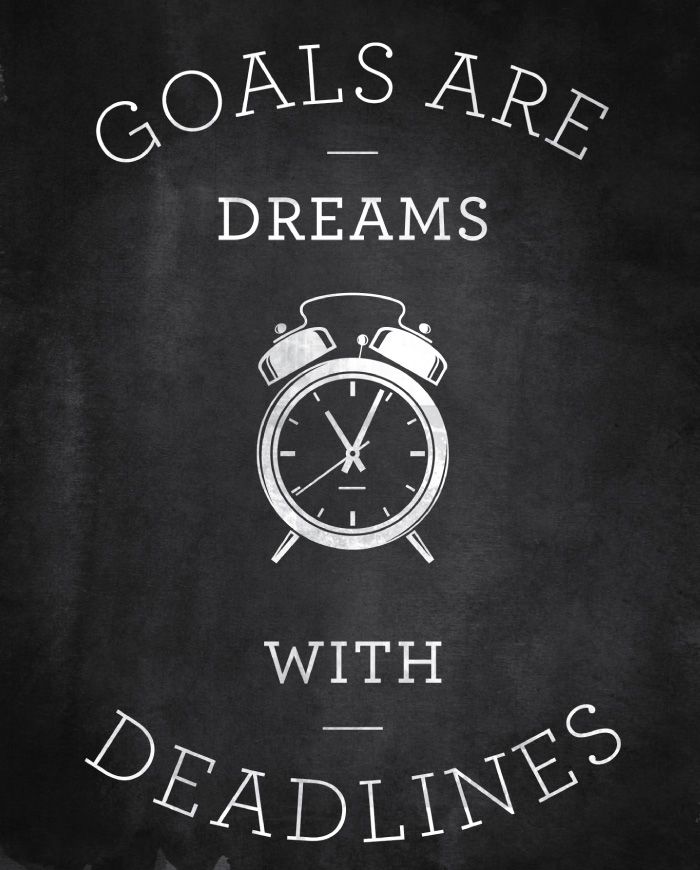 Goal setting is a powerful way to work and motivate yourself in turning your vision into reality.
The inspiring words above from Lululemon is my favorite among their other love notes. It is a nice little reminder to keep ourselves focused with our set goals. It is also a good idea to have a vision board to also remind us of what we are striving for. I am a firm believer of the law of attraction with a lot of prayers on the side.
Slightly Epicurean's Guide to Goal Setting:
Think about what you really want.
It is imperative to establish goals that are SMART. (Specific, Measurable, Attainable, Realistic and Time-bound).
Surround yourself with positive people that will support you in attaining those goals.
Track your goals to check what have you accomplished so far.
Keep in mind that "Consistency is the Key".
I would like to share some of
my short-term goals for 2013
:
Spend more time with my side of the family every other weekend as long as everybody's schedule permits it. LOVE = TIME
Maintain a clean and well-organized bedroom regularly. (e.g. created schedules for laundry, change of sheets, general cleaning etc.)
Minimize cold-coffee/milk tea consumption to once a week except if a life and death situation calls for it.
Seize every opportunity to RUN and practice Yoga
Utilize every page of my Coffee Bean & Tea Leaf 2013 Giving Journal
Read at least one (1) book per month
Patronize and advocate earth-friendly and if possible local Philippine-made products. (just bought Human Nature and am currently using Bliss Spa Products which are paraben-free)
Prepare for a spanking new career (I really can't elaborate much on this one but I can assure you this is one of the most important SMART goals I listed while I am still waiting for the bigger one which is currently in progress) :)
It's 2013 and the future is so bright I need to wear shades!